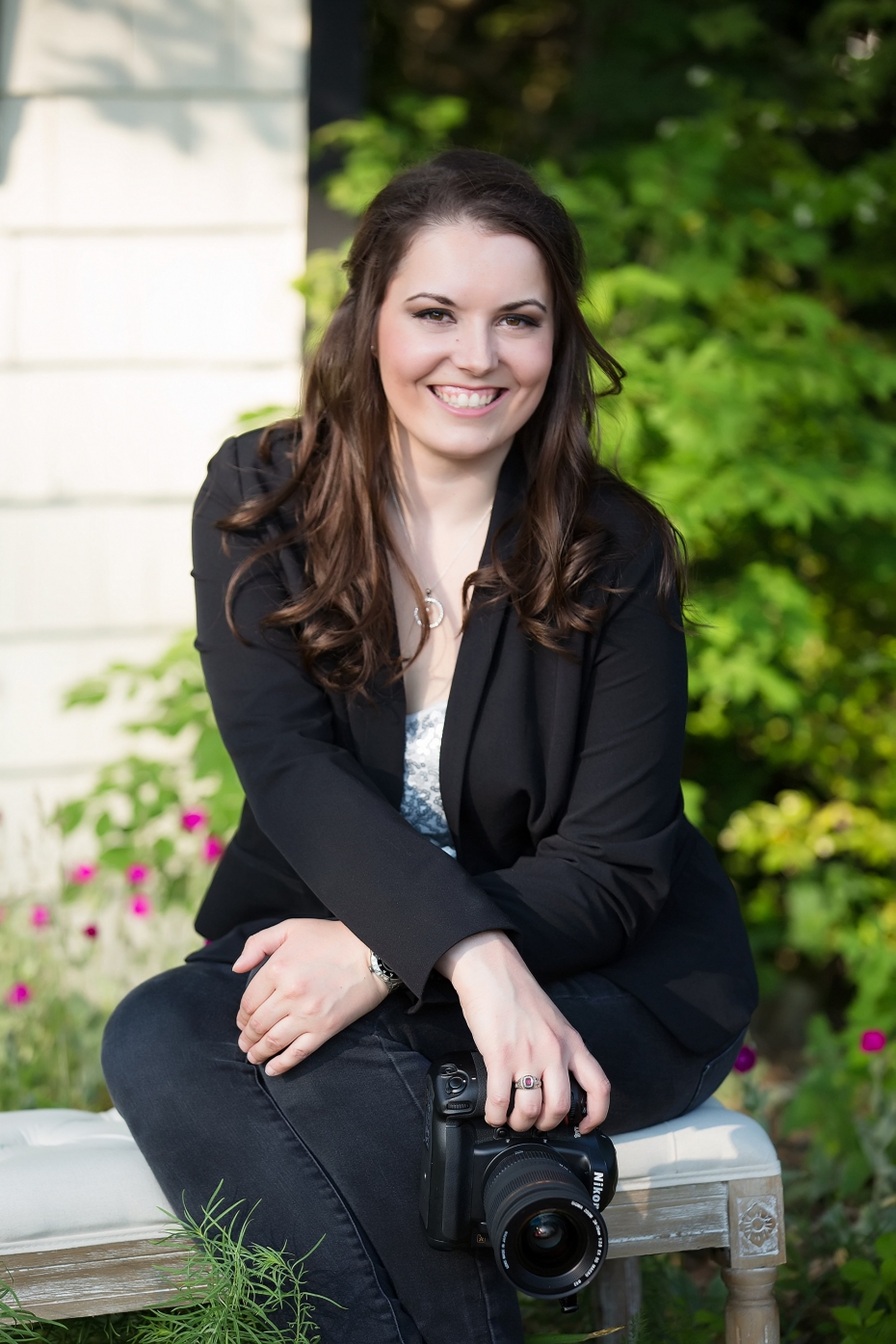 Kayla Creamer is a wedding and event photographer/videographer based out of Central MA.
Kayla graduated from the University of Massachusetts – Amherst in May of 2009 with a B.A. in Communications. She originally started as a pre-vet major, but things didn't turn out quite as she had expected and she became interested in film as a career path. Kayla worked at Amherst Media for six years wearing many different hats ranging from production to programming and now works at Billerica Access Television doing more of the same.
Kayla Creamer Photography & Film was founded in 2010 and has been going strong ever since.  Kayla has always had an interest in photography and once she got her hands on a DSLR, she got more interested in portrait photography. Kayla specializes in wedding and event photography and has a passion for photographing bands and live concerts.
If you're looking for a photographer or videographer, whatever your needs may be, Kayla would love to chat with you and discuss the possibilities!